C*nt Collective
A collective of artists, administrators, and sex educators led by myself and Kit Richardson. C*nt Collective is dedicated to shining light on the dangers surrounding the sex worker population and its intersecting communities.
MISSED CONNECTION: A CRAIGSLIST CABARET
April 30, 2018 at The Museum of Sex.
Our inaugural benefit event as a group was formed out of grief for the loss of the Craigslist Personals section after the passing of FOSTA/SESTA, a dangerous bill passed in April that rolls back Section 230 of the Communications Decency Act (considered one of the most important pieces of internet legislature ever created). In addition to threatening the internet as we know it, this bill puts sex workers in immeasurable danger by forcing them away from the safety of online vetting and advertising and back onto the streets. This has and will continue to increase murder and assault rates nationwide.

The event took place on April 30th, 2018, where an amazing lineup of performers all prepared Craigslist-themed acts to pay an homage to our favorite cornerstone of the internet and over a thousand dollars of goods and services from our sponsors were raffled off to raise money for The Sex Workers Project, an invaluable nonprofit that provides client-centered legal and social services to individuals who engage in sex work, regardless of whether they do so by choice, circumstance, or coercion, which is more vital now than ever.

All images taken by Tony James. Performer names omitted for privacy.
SUPPORT YOUR LOCAL SEX WORKER!
September 10, 2018 at The Museum of Sex.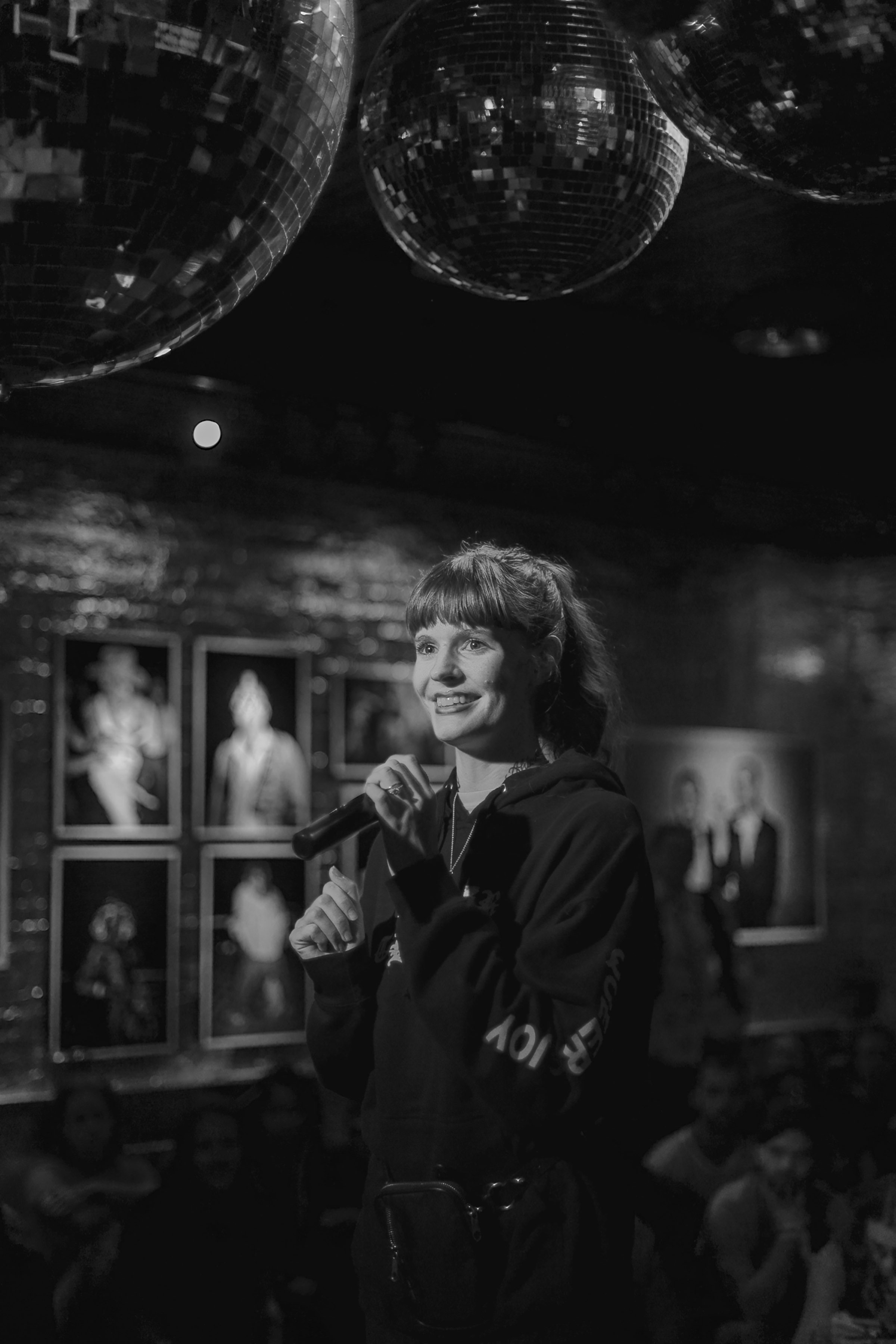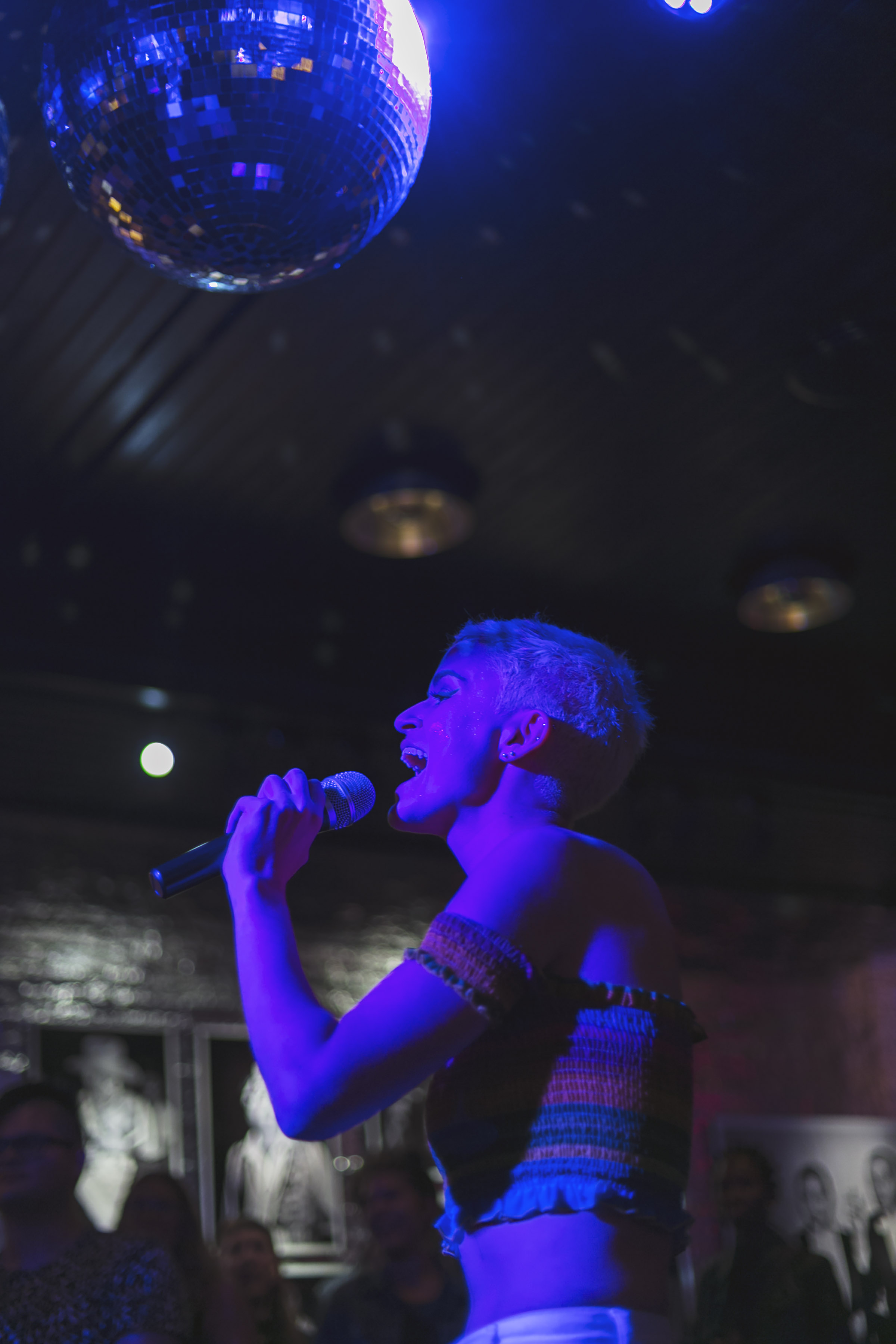 co-organizers:
STIGMA UNBOUND
C*NT COLLECTIVE


LIVESTREAM HOST:
MATH MAGAZINE